YOUR FRIENDLY NEIGHBORHOOD
Glass Pro NYC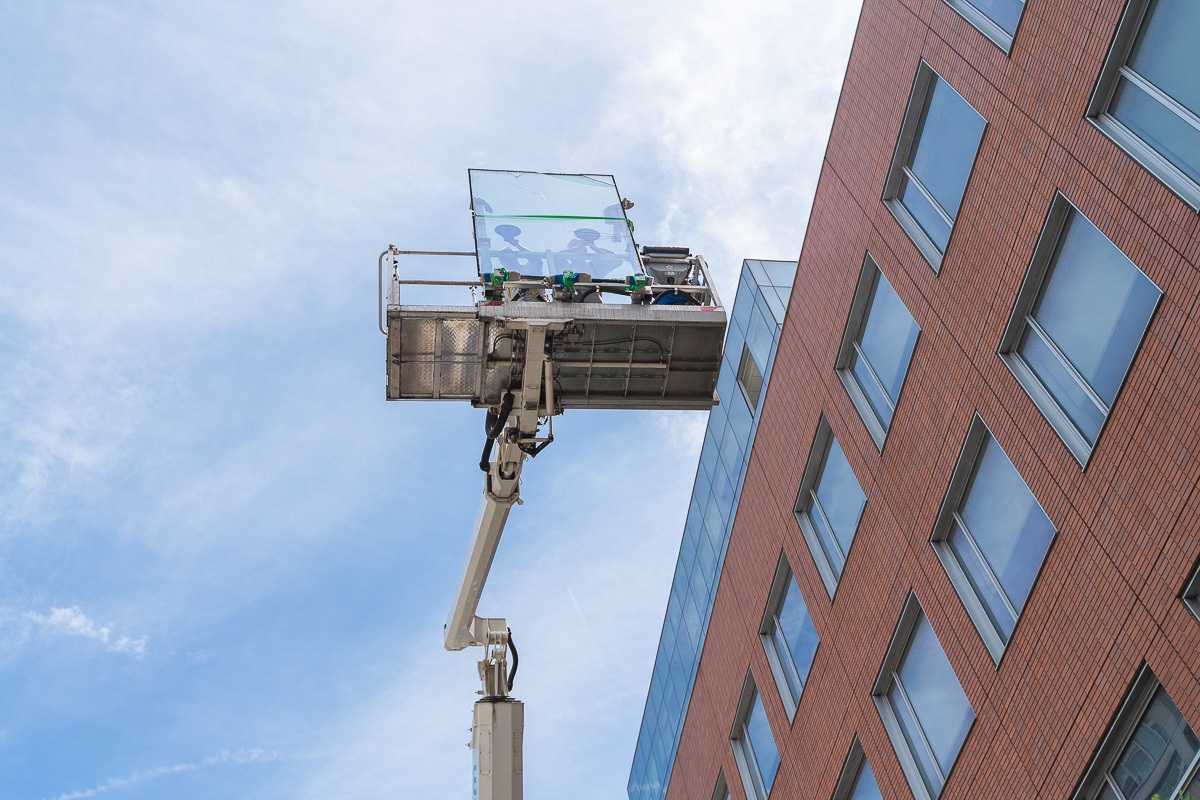 SERVICES
Generations of Craftsmanship
Window Repairs, Installations, Mirrors repairs and installations. Our services might be varied, but they all come with the same promise of quality, dedication, and durability. We are experienced contractors with years of knowledge. We can offer a 1-year guarantee for all services, along with free estimates.
request quote/Schedule Appointment
All estimates are free and flexible according to materials and scheduling.
our PROMISE
We only work with the best materials available and provide a 1 year guarantee on all labor. We never compromise quality for time and give our clients realistic schedules that accommodate their lives. We strive for honest customer service and quality work to your satisfaction.
SEE our HANDY WORK
About Us
Window repair is what we do, making your windows work like new and be energy efficient. You'll always find exceptional service, expert staff and a guarantee on all our work which will save you both: time and money. Take a look at our website and all the services we do. Customer satisfaction always comes first, that is why many of our customers continue to count on us for their window repairs needs . We focus on quality service, cleanliness, reliability, and on keeping our clients happy.